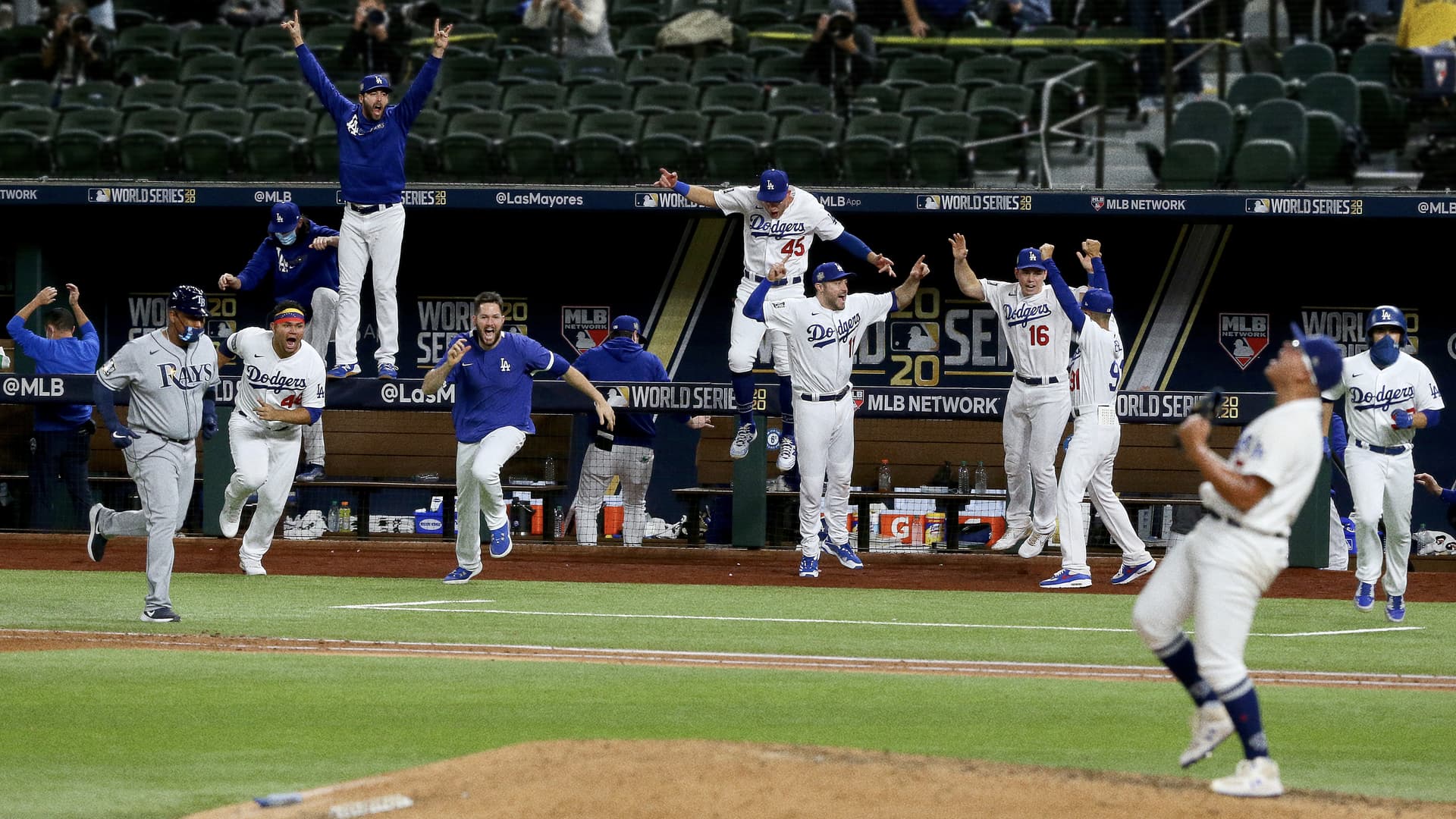 MLB on FOX Films
A retrospective celebrating the athletes, games, and events that have defined the history of the modern sport of baseball. Curated by FOX Films.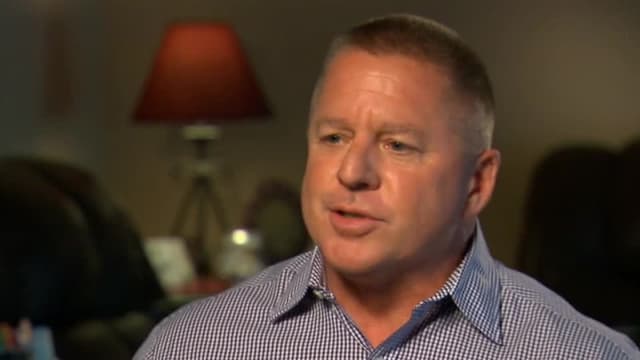 MLB Breakout Stars 2014
MLB Breakout Stars 2014 Access-driven special celebrating six of the most exciting 25 and under stars in the game: Trout, Stanton, Sale, Simmons, Altuve, Puig.