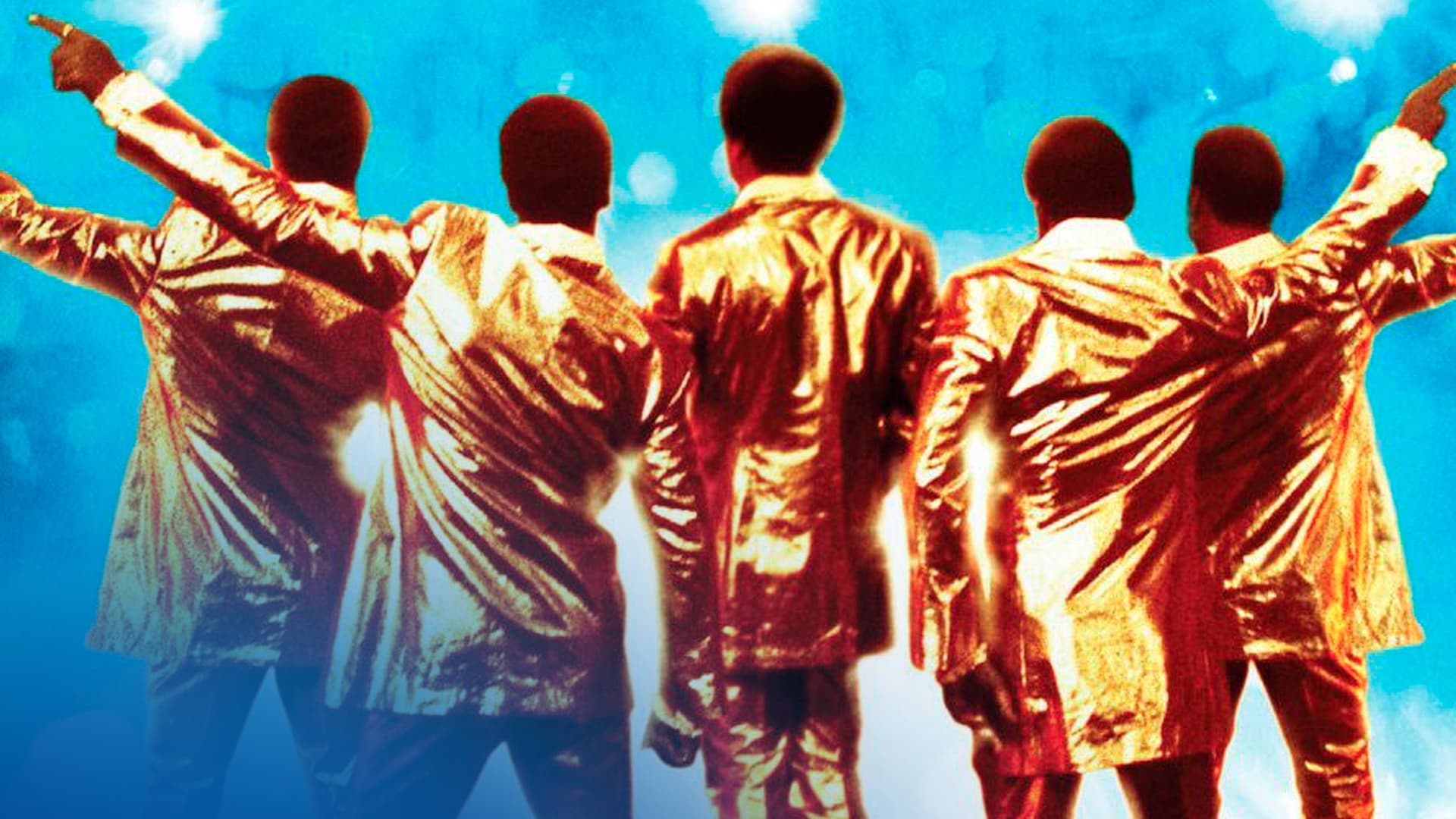 The Temptations
One of Motown's most successful vocal acts was forced to battle prejudice, betrayal, drug abuse and more to become R&B and soul music royalty.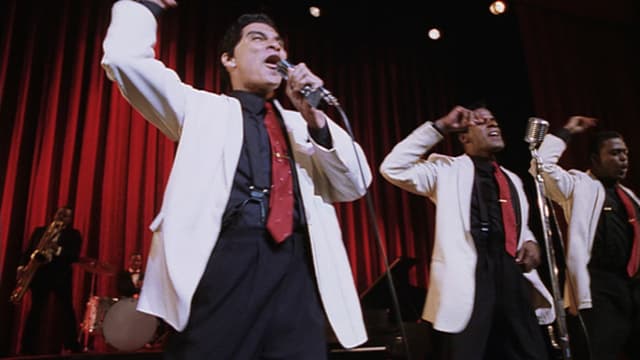 S01:E01 - Part 1
Personal disputes and problems with drugs, alcohol and illness accompany the quintet's rise to fame.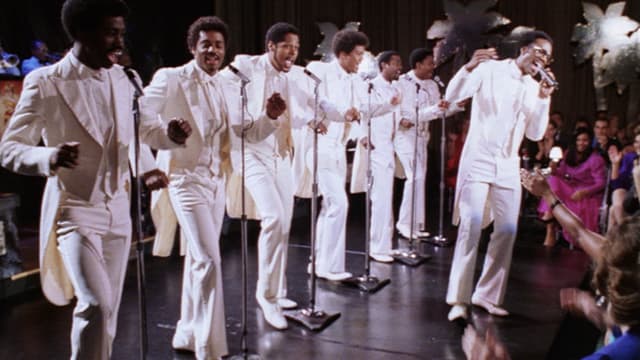 S01:E02 - Part 2
The true story behind the legendary Motown musical sensation is brought to life in this touching miniseries.